KLONDIKE, CP Army Media Headquarters – It has been three years since the shut down of the original Club Penguin. While private servers saved the army community once, it is indisputable that we now need a miracle to occur in light of recent events.
Unless you've been living under a rock you would already know that every CPPS is in great danger from Disney, the multinational company that owns the rights to the original Club Penguin, who has ordered the shutdown of the majority of the private servers we operate our armies on. At present time, at least nine private servers have been sentenced with this fate from Disney, who sent out DMCA strikes for infringement of copyright. The first to close was Club Penguin Online, the most popular private server with over 8 million registered users. Also targeted is CP Rewritten, the now largest private server that many armies in our community hold events. Although they are currently fighting Disney's attempt of shutdown, how long will that last?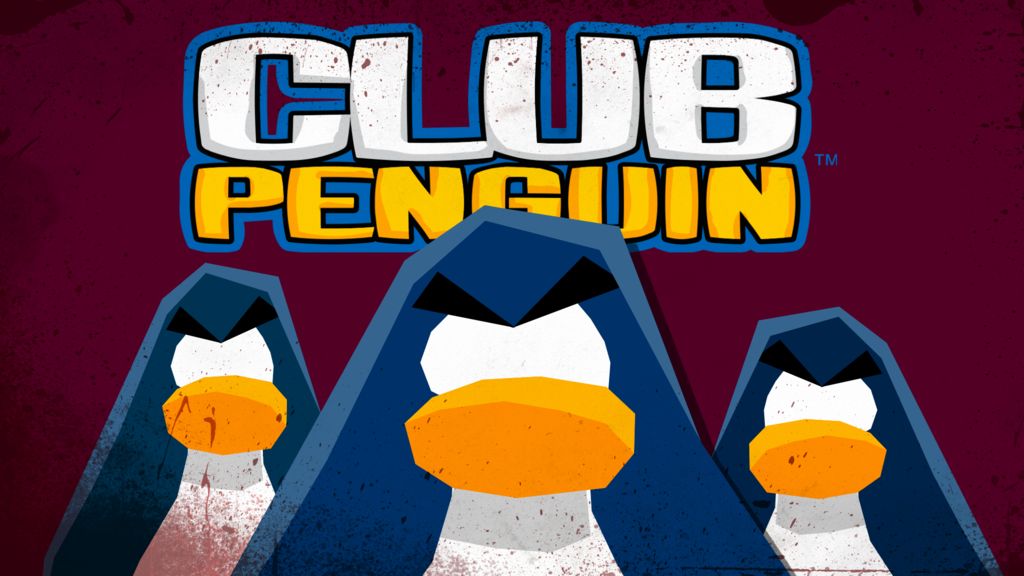 The former CP Online armies have either disbanded, such as the Light Troops, or moved their operations to CP Armies: The Game. Here lies the next issue. Sure, CP Armies: The Game is providing us a quick fix to our current problem, but how long will it be before Disney catches on? Creator and developer Superhero123 has made it clear he will shutdown the game, without hesitation, if Disney comes knocking.
Let's assume CP Armies: The Game stays under Disney's radar. Then we have the issue of recruiting. While it is the perfect server for hosting battles and events, it is not appropriate to recruit new members as it lacks a non-army player base. Some solutions have been thrown about in suggestion, such as recruiting from private servers not closed down, or even discord recruiting. But are these methods as effective as the current ones? No, definitely not.
As if Disney wasn't enough, another huge challenge the community is facing is the death of Adobe Flash later this year. Adobe made the decision to discontinue flash player, the player that almost all the private servers currently operate with. With flash ending in December of this year, are we simply preventing the inevitable by allowing the army community to continue now? Could HTML 5 allow our community to continue? If so, who will make this private server? And who is to say that Disney won't simply order its closure? 
So what is keeping us here, after all these years? It is remarkable that, even after all these years, the community stands stronger than ever, despite the challenges and problems thrown at us. It's the community we've built that has kept us going. Throughout the years we've developed meaningful relationships with people we most definitely wouldn't have otherwise, from all over the world and from all different backgrounds. These connections are special to us and are based around the game that we play, which is why keeping the army community functioning also means keeping our communities together.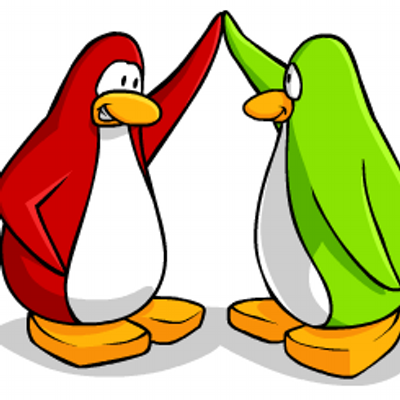 To conclude, I ask you this: are the issues facing the army community too much for us to overcome? We did it once, switching from the original Club Penguin to private servers. But is this hurdle too high for us to overcome? One thing is for sure, this community has survived the original shut down, and our resilience to adapt and survive should not be underestimated. 
–
What do YOU think? Let us know your thoughts in the comment section below!
Max
CP Army Media Editor-in-Chief
Jason
CP Army Media Reporter