KLONDIKE, CP Army Media Headquarters, Max's Desk – The armies of this community have been showing their support for the LGBT+ community with special Pride themed events.
The month of June marks the 'Pride' celebrations for the LGBT+ community, but due to the coronavirus pandemic, all physical parades have been cancelled and many replaced with virtual, online celebrations. Many of the armies in our community have also been supporting these celebrations by holding their very own parades on Club Penguin.
Last month Vice President Max explored the acceptance of the LGBT+ community in a special CP Army Media report (click here to read). It was very clear from the findings that our army community is overwhelming in support of its LGBT+ members and that there is also a large presence of LGBT+ individuals.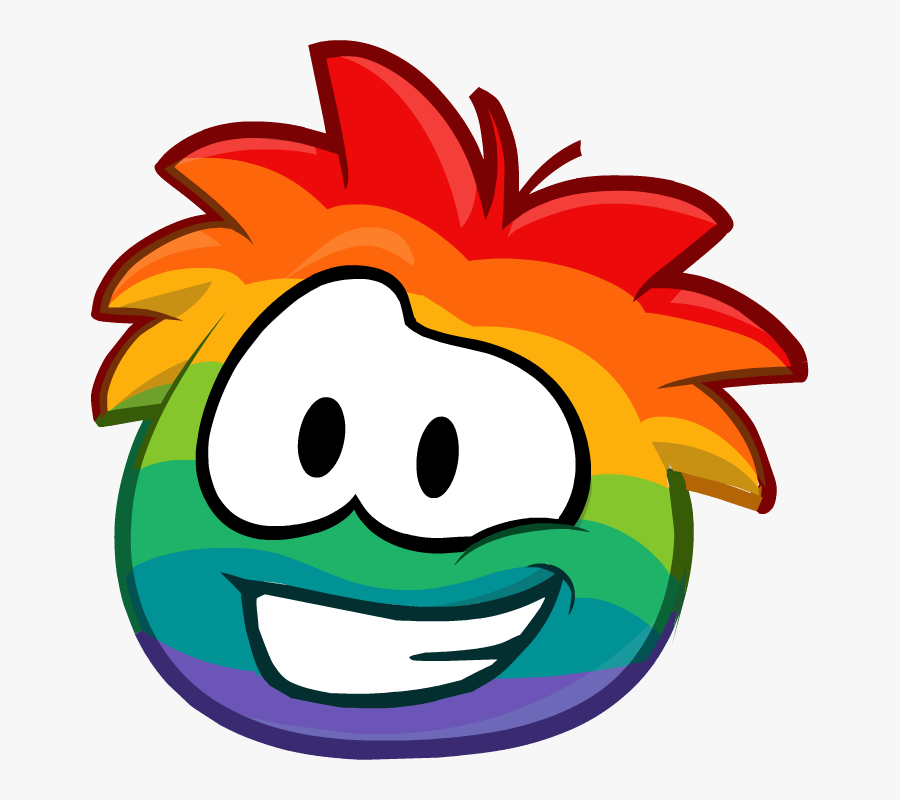 With that being said, the Rebel Penguin Federation were the first to kick off the Pride month celebrations, by hosting an unscheduled event on June 1st. They paraded the rooms of CP Armies: The Game with their 40 rainbow troops.
On June 2nd, the People's Imperial Confederation logged their US division on to CP Rewritten for a Pride event. They peaked at a size of 7 and performed some heart-warming word tactics to show their support.
The Dark Warriors held an AUSIA Pride Parade on June 4th, with 41 members wearing rainbow items in celebration. Leader Meg said the following in regards to the event:
Here at DW, we accept and support everyone regardless of preferences. We like to believe that we have one of the most diverse communities out of all the CP armies. Pride month plays a huge part in many of our member's lives and we want to make sure that they are accepted and appreciated within our community.
The Royals, Pizza Federation, Golden Troops and Crimson Guardians also held their own rainbow themed celebrations, peaking at 20, 11, 17 and 8 respectively. All had an array of supportive word tactics such as "Love Is Love" and "We're queer and we're here".
The Army of Club Penguin are the latest to hold a pride parade, again sporting a rainbow outfit. They have also asked for 'Troop Story' submissions on their Discord, asking for their LGBT+ members to submit personal experiences that they would like to share.
Not only have the armies of this community been holding these special events, but countless of them have also updated their Discord server icons with the rainbow flag to show their support. It's in times like this we see our relatively small, online community being used for good.
Having spoken to many members of the LGBT+ army community, it is clear many have felt comfortable to come out online first before doing so in their real lives. These Pride events may seem irrelevant to some, but the support can mean so much to someone who is struggling to come to terms with their identity. Everyone here at CP Army Media wishes the LGBT+ community and allies a happy Pride month!
What do YOU think? Let us know your thoughts in the comment section below!
Max
CP Army Media Vice President
Filed under: CPAM | Tagged: lgbt, Max, Pride, Pride Month |